SPD Consulting Based On Decades Of Experience
Our sterile processing consultants leverage the 100 years of our staff's combined experience within the sterile processing industry. Our sterile processing consultants are well-versed in regulatory guidelines, and with our comprehensive checklist, we can assess your department and offer real-world solutions to get compliant with The Joint Commission, the Centers for Medicare and Medicaid Services, as well as most state and federal requirements.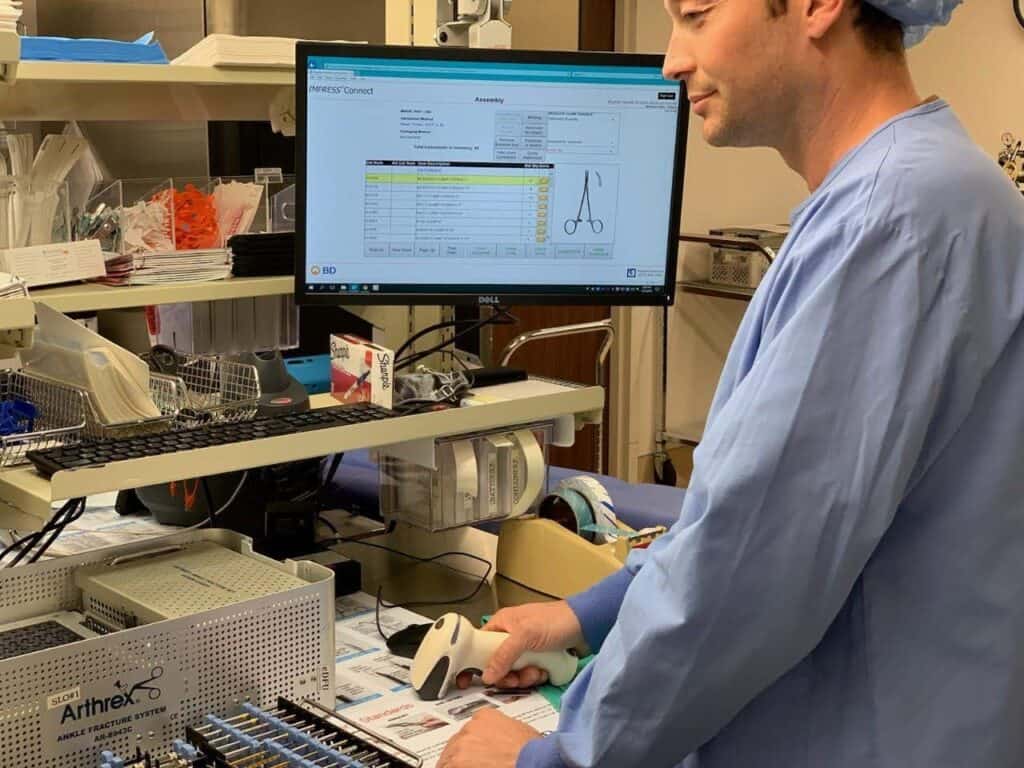 Overview Of Our Sterile Processing Department (SPD) Consulting
Led by Adam Okada, Sterile Processing Manager and founder of the Central California Chapter of IAHCSMM, our SPD consultants examine all focus areas of your sterile processing department program to identify opportunities to improve and recommend practical implementations.
Our consultation services offer on-demand expertise of experienced SPD educators and SPD managers who audit and assess your department according to safety and quality benchmarks. This includes sterilization procedures, tool organization, equipment storage, and tray management.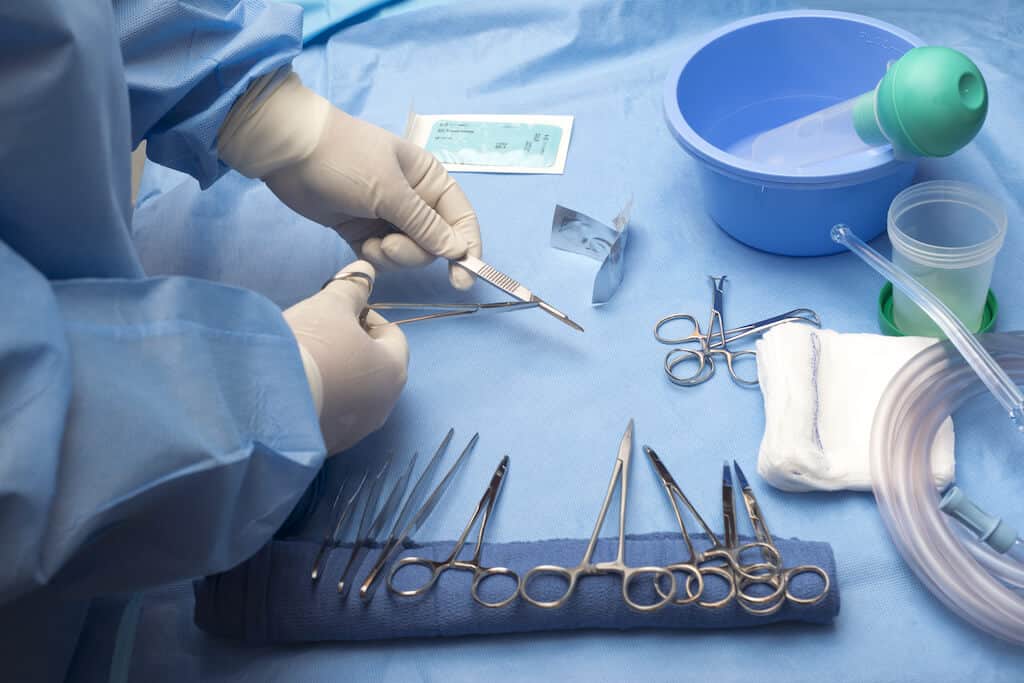 About Our Sterile Processing Consultants
Our sterile processing consulting is designed to improve SPD staff performance, minimize infection and lost instruments, and allow for reliable patient care. From your sterile processing department to the rest of your hospital, Sterile Education provides sterile processing education for staff training and recommends process improvements so you can stay compliant and efficient.
Student & Client Testimonials
Tori Ruiz
Adam Okada is extremely knowledgeable in sterile processing. He enjoys sharing his knowledge and working with students to help them pass certification. Adam is always keeping up on the latest technology in the field and applying it to his work and teaching.
Jenny Yang
Love this course. The instructor is easy-going. I learned a lot that gave me a whole new perspective on surgery and infection prevention (on everyday lifestyle).

Cheron Rojo
This course is a 5 star rating! The instructor Adam Okada has a wealth of knowledge in the industry and years in the field to not only teach an amazing course but share his experiences from the front-line and tools of the trade that you may not recieve from other courses or instructors out there.
Register online for a certification class.
Send us a message and we'll get right back to you
Common questions about our sterile processing consultations